Youth 'Music Makers'

21/02/08 | Liberty

The Unity Music Makers Project has an after school activity in partnership with Chorlton High School and an evening activity at Whalley Range Methodist Church Hall which is an open access session (see Unity Youth Arts Programme or contact us if you want to know more)

Led by Cairo B. and supported by Dan M. young people were successful recently in their application to the Youth Opportunity Fund run by Manchester Youth Service and are now in the process of choosing a range of instruments (including left handed guitars) to buy. These can be loaned out to young people who want to make music but who can't get access to instruments (for now). Watch this space for future musical stars- you know how it is in Manchester...

Unity has supported more than 40 young people so far, from a range of social & cultural backgrounds, abilities, musical influences... to come together to create, play and perform their own music together and for others.
Some members from earlier groups have become peer mentors and educators, working alongside professional musicians and youth arts workers to run community 'soundshops' at events...

Unity also works with people who want to create music in other ways DJs, MCs, sound technology...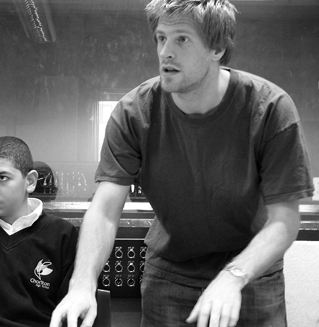 Music Makers 1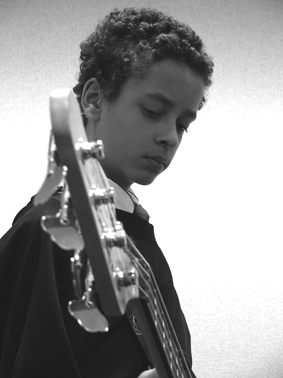 Music Makers 3
MORE NEWS