Your verdict on the Children's Festival included "Fantastic day out" Lot's of fun things to do"... and so it goes on.
Thanks for all the feedback and post-it comments.
The Unity volunteer team were amazing, working hard throughout the day so a special thanks to them and the rest of the Unity team.
We've added a few photos from the activities - circus, space painting, noisy toys, making space, games...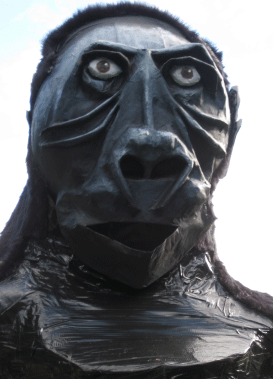 Gorilla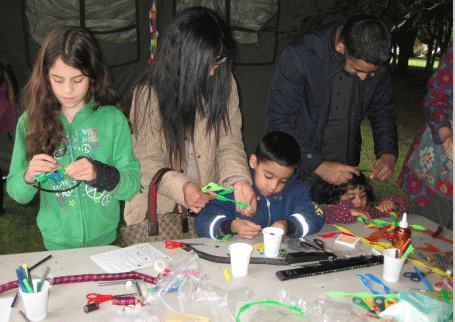 Making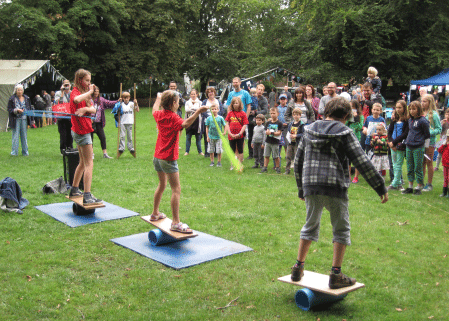 Circus